For the past 60 years, the Pa Sports Hall of Fame has honored and inducted over 753 incredible men and women who have made a lasting impact in Pennsylvania through extraordinary athletic achievement and contributions. Whether these activities have been achieved on or off the field, we honor them. And through our future virtual museum we will educate and celebrate their achievements for years to come.
PA STATE HALL OF FAME 2023 INDUCTION CEREMONY is Saturday, October 28, 2023
John, who served as Penn State's head basketball coach from 1954 until 1968, still holds the record for most victories by a PSU basketball coach. John's lifetime record stands at 187-135. Highlights during his tenure with the Nittany Lions included invitations to the NCAA Tournament in 1955 and '65, and a berth in the 1966 NIT Tournament. John had been a key player on the PSU basketball teams of 1942 and '43, and he served as co-captain during his senior season. He also made the NCAA All-Tournament team that year. Prior to joining the Penn State varsity as an assistant coach in 1949, he headed the basketball program at Penn State's Dubois campus.
For 17 seasons, Steve was a fixture behind the plate for four American League baseball teams. O'Neill, whose playing career spanned from 1911 through the 1928 seasons,caught 1,528 games. He batted .263 for his career and was considered one of the game's finest defensive catchers. During Cleveland's world championship season of 1920, O'Neill caught every inning of 149 games. After 13 seasons with the Tribe, he also played for the Yankees, Red Sox, and St. Louis Browns. Highly respected for his baseball knowledge, O'Neill went on to manage for 14 years in the big leagues, with such teams as Cleveland, Detroit, Boston, and Philadelphia. Born in Minooka, P A in 1891, O'Neill passed away in Cleveland January 26, 1962.
Jackson Homer is to high school cross country coaching what John Wooden was to college basketball coaching. Named the National Scholastic Cross Country Coach of the Year in 1989. Coach Homer holds the record for most consecutive undefeated seasons. From 1965 through 1985, Homer's teams at State College High School, captured 189 consecutive dual meets. His 34 years as head coach of track at State College High, Coach Homer's teams went undefeated in 27 seasons. Overall, his record as a track coach stands at 201 wins and only 9 loses. Coach Homer also produced 6 district titles, 12 individual state champions, and he was named Pennsylvania's Scholastic Coach of the Year in 1985 and '87. Coach Homer's career record of 476 wins in cross country and track and field will stand for years to come.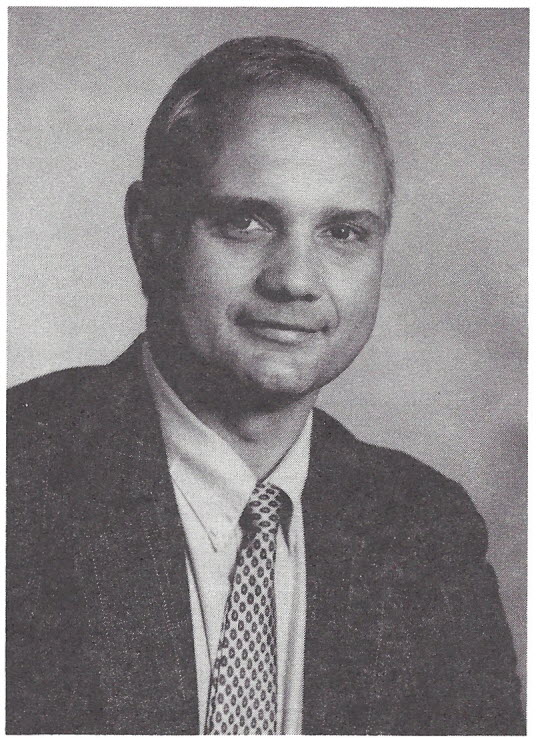 Throughout his athletic career, Dave Joyner, was Mr. All-America. A star in high school in football, wrestling, and track, Dave made All-State in football and was the state wrestling champion. As a tackle and offensive captain on Penn State's most productive offensive team of all time, he was named All-America by United Press International, The Football News, Gridiron, Walter Camp, American Football Coaches, and the Football Writers. He was also All-America in wrestling at Penn State. A veteran of three bowl games, Dave was voted to the All-Time Nittany Lion Football Team. Dr. Joyner is now an orthopedic surgeon who resides in Hummelstown, P A. He served as U.S. team physician at the 1992 Winter Olympic Games.
In his four years at the University of Miami, Jack was a two-way starter in football, the starting catcher for three years on Miami's baseball team, and a three-event star in tack and field. All this followed a standout career at Williamsport High School where Jack quarterbacked the team to the 1951 Central Pennsylvania Championship. He was also the leading hitter on the first Little League World Championship Team. After college, Jack was drafted in the first round by the Green Bay Packers. He excelled as a running back and defensive back, finishing as the NFL leader in kick-off returns during his rookie season.
For nearly three decades, Red Manning was Mr. Basketball at Duquesne University. During his tenure as head coach of the Dukes from 1958 through 1974, Red's teams posted 247 victories against 138 losses. He coached 10 players who became All-America during this period, and 10 players went on the excel in the NBA. Red had also been an excellent athlete at Homestead High School where he led the 1946 basketball team to the state championship. After an outstanding career at Duquesne, he was drafted by Fort Wayne, of the NBA. Red was unanimously selected for Duquesne's Sports Hall of Fame, and he was honored in 1980 at Pittsburgh's Dapper Dan Man of the Year.
Trained by the legendary coach Ed McCluskey at Farrell High School, Jack won all-state honors in basketball, became a star at Duke University, and then was drafted in the first round by the NBA's Baltimore Bullets in 1966. At Duke, Jack was named first team Atlantic Coast Conference in 1965 and '66, and he won All-America honors in '66. Marin's hustling play for the Bullets helped turn the team from a cellar dweller into a playoff club. He was named to the 1966-67 NBA All-Rookie Team, and/he played in the NBA All-Star Games in 1972 and ,'73. Jack led the league in free throw percentage (.894) in 1972 and he averaged over 15 points per game during his lengthy NBA career.
One of the all-time great fast pitch softball coaches, Rocco's teams won almost 80 percent of their games. His lifetime record is 1,708 victories and 503 defeats. While managing the Reading Sunners, Rocco won 3 USA Major Amateur Softball Championships, world championships in New Zealand, and 2 Olympic Sports Festival Gold Medals. He also coached the U.S. Pan-Am Teams in 1979, '83, '87 and '91. Rocco was inducted in the P A Softball Hall of Fame in 1987 and the International Softball Hall of Fame in 1991.
A top football and basketball star at Academy High School in Erie, Naz went on to an outstanding career in both sports at Findlay College. He also served as a player-coach on Gannon College's first basketball team. Naz's greatest contribution to the world of sport, however, came as an official in football and basketball for 35 years. Considered one of the nation's finest officials, Naz was invited to work games at the 1971 Pan-Am Games. He also officiated at the 1972 Olympics. He has officiated in Europe, Central America, South America, and in the Caribbean Islands. Naz has been inducted into several halls of fame for officials.
Chuck became famous as a Major League baseball manager for 19 seasons, but he was first a fine player for the Milwaukee Brewers, Chicago Cubs, and Cleveland Indians. In eight big league seasons, Chuck hit .261. He later managed the White Sox, Athletics, Pirates, and Braves. Chuck, a native of New Castle, was named Major League Manager of the Yearin 1972 and '78. His greatest success as a manager came during his 10 seasons with the Pirates. Chuck piloted the '79 Bucs to a world championship. Always known for his positive outlook, Chuck serves today as a super scout for the Milwaukee Brewers.
At Penn Manor High School, Wally averaged 32 points and 21 rebounds per game for the basketball team. It was only a sign of greater things to come. At the University of Virginia, Wally won All-America honors. A four-year starter for the Cavaliers, averaging just under 18 points per game, Wally was the Atlantic Coast Conference's most valuable player in 1976. He went on to enjoy a productive eight-year career in the NBA with teams such as the Houston Rockets, Portland Trail Blazers, and Seattle Super Sonics. He played an important role on two NBA championship teams in 1977 and '79.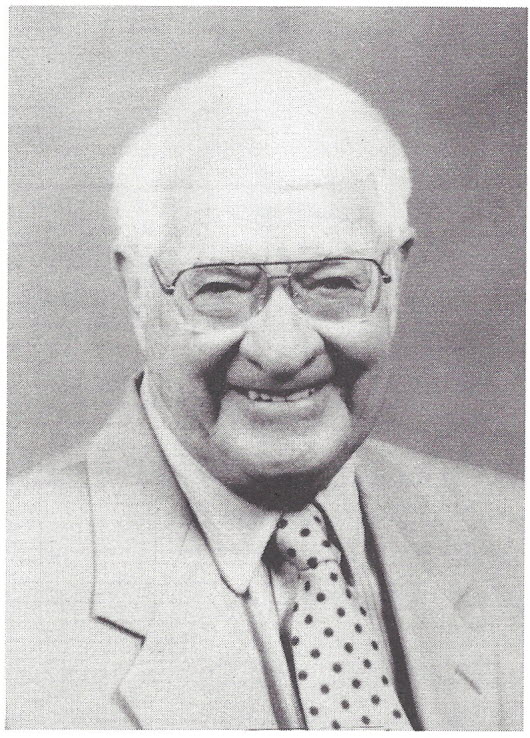 In 25 seasons as head wrestling coach at Clearfield High School, Art produced 14 undefeated teams while piling up a record in dual meets of 184-37-3, Art led his teams to 19 district championships and nine state titles. An astounding 24 Clearfield wrestlers captured 31 PIAA championships under his reign. Considered one ofthe nation's finest wrestling instructors, Art has been honored by dozens of organizations. He was inducted into the National High School Sports Hall of Fame in 1991, the Helms Foundation Wrestling Hall in 1974, and the Pennsylvania Wrestling Coaches Hall of Fame in 1970.
Return to Inductee at a Glance main page.